GREAT START FOR THE BIG 5 IN MOROCCO: OVER 1,000 PROFESSIONALS GATHER ON OPENING DAY
•Sustainability in construction takes centre stage on April 27, last day of The Big 5 Construct North Africa 2017 •Lack of sustainable solutions and certified materials a major challenge for building green in Morocco, according to the President of the Morocco Green Building Council
Wednesday, April 26, 2017 — Over 1,000 professional buyers attended the opening day of The Big 5 Construct North Africa 2017 at the Parc Des Expostions de l'Office des Changes in Casablanca, organisers announced. The launch edition in Morocco of The Big 5, the largest and most influential portfolio of construction industry events spanning the Middle East, Asia and Africa, is proving a success in bringing together buyers and manufactures from around the world to network and do business in the North African region.
"177 Moroccan and international exhibitors are participating to The Big 5 Construct North Africa this year, and thousands of local industry professionals are visiting the show to source the latest and most innovative products for the built environment. This is a great start for an annual exhibition that aims at developing long term growth opportunities for the Moroccan construction industry, along with creating new partnerships," said Andy Pert, Portfolio Event Director.
Dozens of B2B meetings have already taken place on the first two days of the show (April 25-26) thanks to The Big 5 Construct North Africa's "Global Meetings Program". Helping construction players meet with the right buyers and manufacturers, this new platform is expected to boost business opportunities in the region. "We have made many interesting contacts onsite and at the Global Meetings Program," commented a German exhibitor, Carlota Schneider, Assistant Manager of Business Development at German Construct GmbH. "Few hours after the opening of the exhibition, we already coordinated a visit to a company near Casablanca."
Beyond showcasing latest solutions and innovative products from over 20 countries including Morocco, Italy, Germany and Turkey, The Big 5 Construct North Africa 2017 is also providing free learning opportunities to the local construction professionals. Across the three days of the show, visitors are offered more than 10 CPD (Continued Professional Development) certified workshops presented by Moroccan and international experts.
Design Innovation and Advanced BIM Technology were some of the compelling topics discussed during the first day of the event, while the theme of Health and Safety in construction has been at centre stage on Day Two. Bassam Nouh, Managing Director and Chief Consultant at KZA Consult, stressed the importance that education and a proper regulatory framework play in preventing accidents in the construction sites. According to Bassam, although there might be a substantial upfront cost in securing proper health and safety solutions, "spending money to prevent injuries and reduce risks means saving money in the long run. Health and Safety training and education should be a commitment that all parties are involved in."
On the last day of the exhibition, the focus of the educational agenda will shift towards the latest trends in Sustainable and Green Building solutions. Indeed, LEED certification is gaining pace in the North African country. "Over 15 projects are currently going through the LEED certification process or are already certified in Morocco. More and more developers are requesting green certifications for both residential and commercial buildings," said Zakaria Sadik, President of the Morocco Green Building Council (MGBC).
According to Zakaria, who will be speaking at 2:15 pm on April 27 at The Big 5 Construct North Africa, the Moroccan thermal regulation for the construction sector requiring insulation, solar power heaters and led lamps is going in the right direction to improve energy consumption in the country. Nonetheless, decision makers should reinforce and expand laws and regulations to further boost the construction industry's green shift. Addressing the public's concern about the perceived heavy upfront costs of implementing sustainable solutions is also a priority.
"A green development is not more expensive than a non-green building, yet its benefits in terms of both health and energy consumption, are way more important," Zakaria said. "Understanding the true value of green buildings is just a matter of information and education. If we look at the long-term benefits of a green building compared to the initial investment, we can demonstrate that the original cost is rapidly covered by savings like the energy bill shortening," Zakaria explained.
Organised by dmg events Middle East, Asia and Africa, an international exhibition and publishing company producing market-leading exhibitions and conferences, The Big 5 Construct North Africa 2017 runs until 27 April at Parc Des Expostions de l'Office des Changes, from 10:00 - 18:00 daily, free entry for visitors.
The event is part of The Big 5 brand. Originated in Dubai almost four decades ago, it connected over 35,600 exhibitors, 195,500 visitors, 1,000 speakers and 20,000 conference and summit attendees in 2016.
To know more, visit www.thebig5constructnorthafrica.com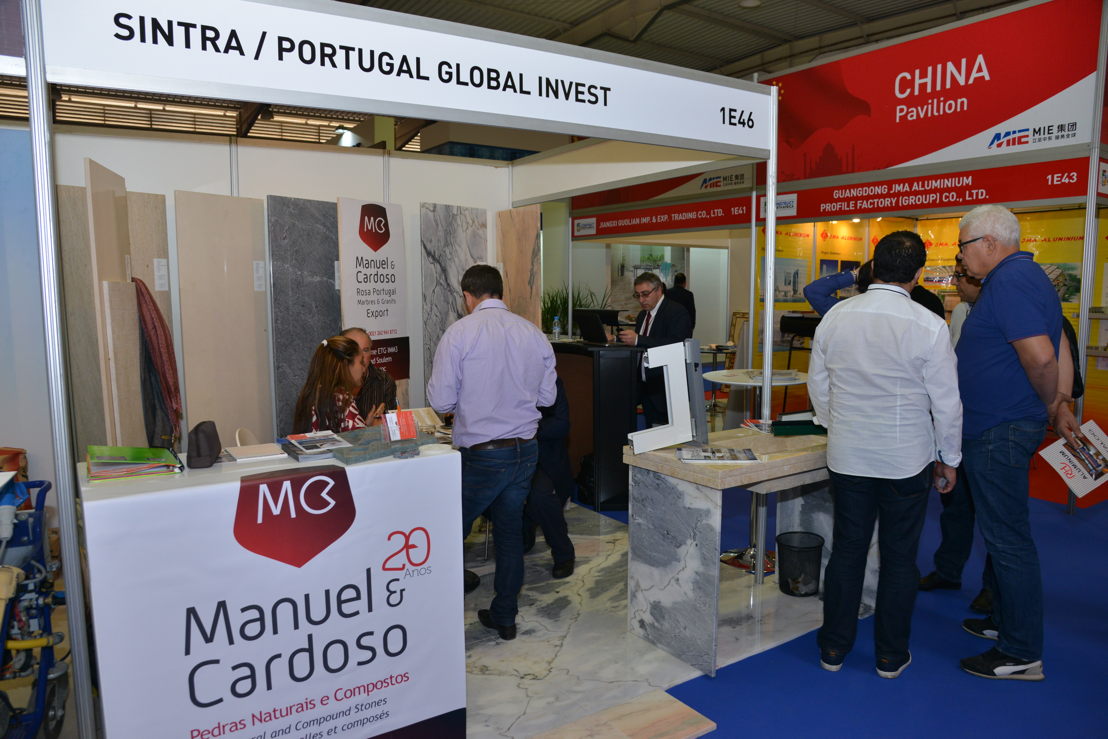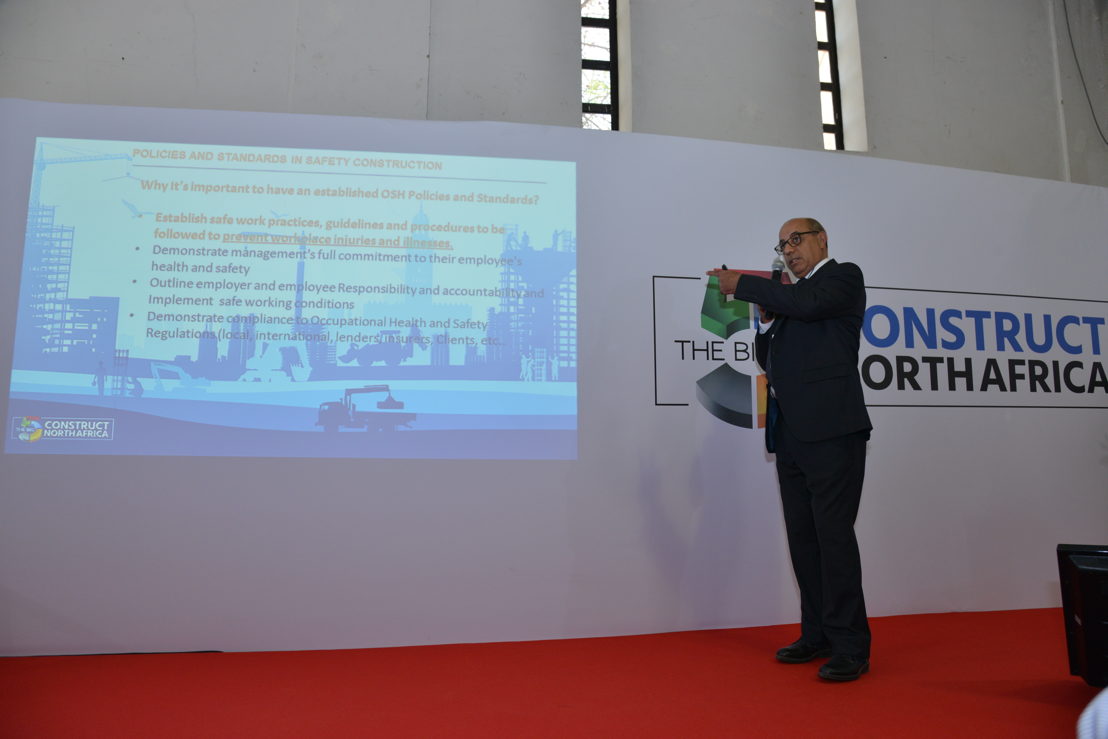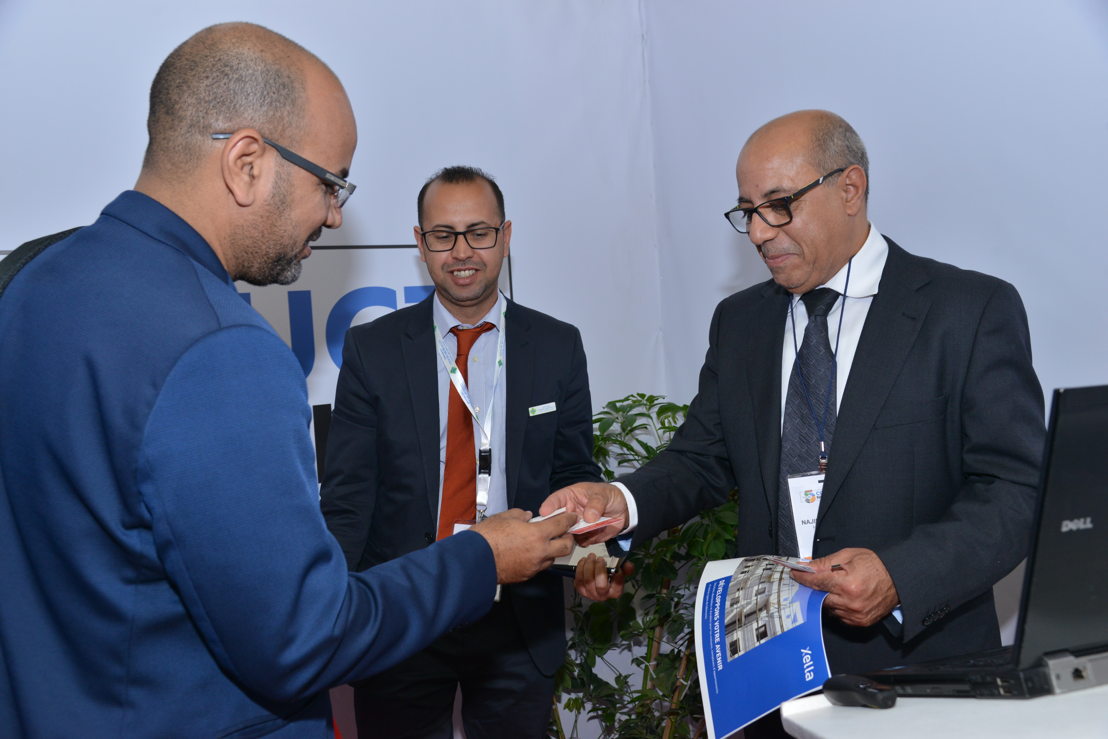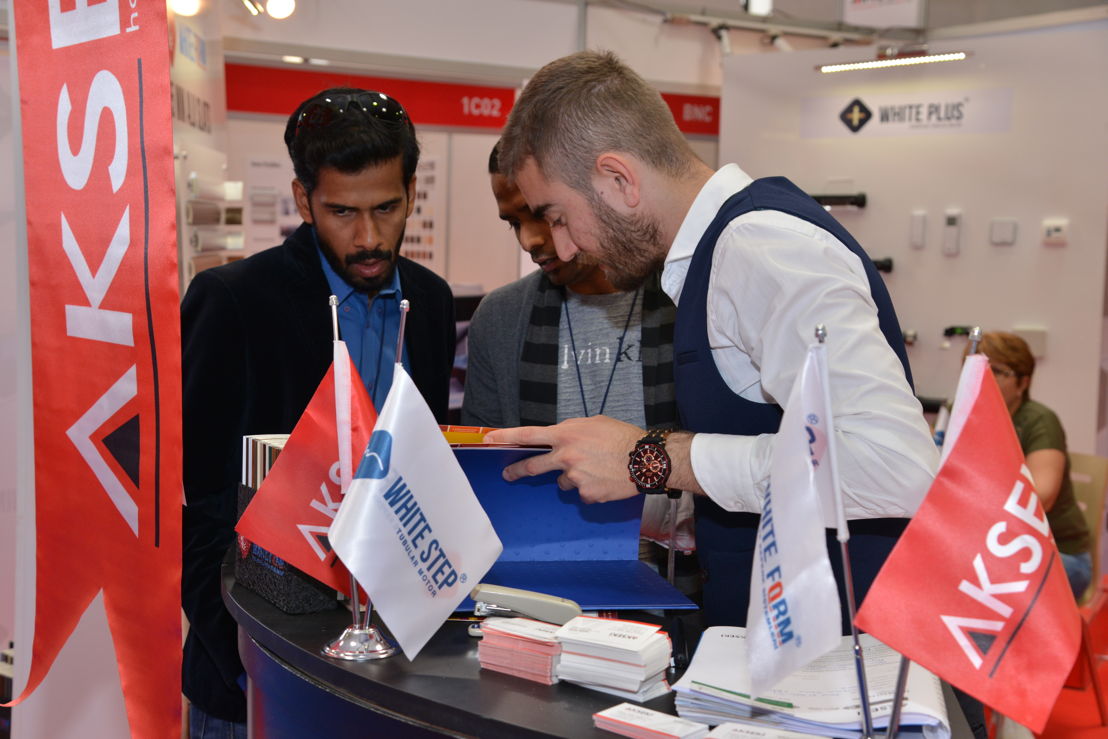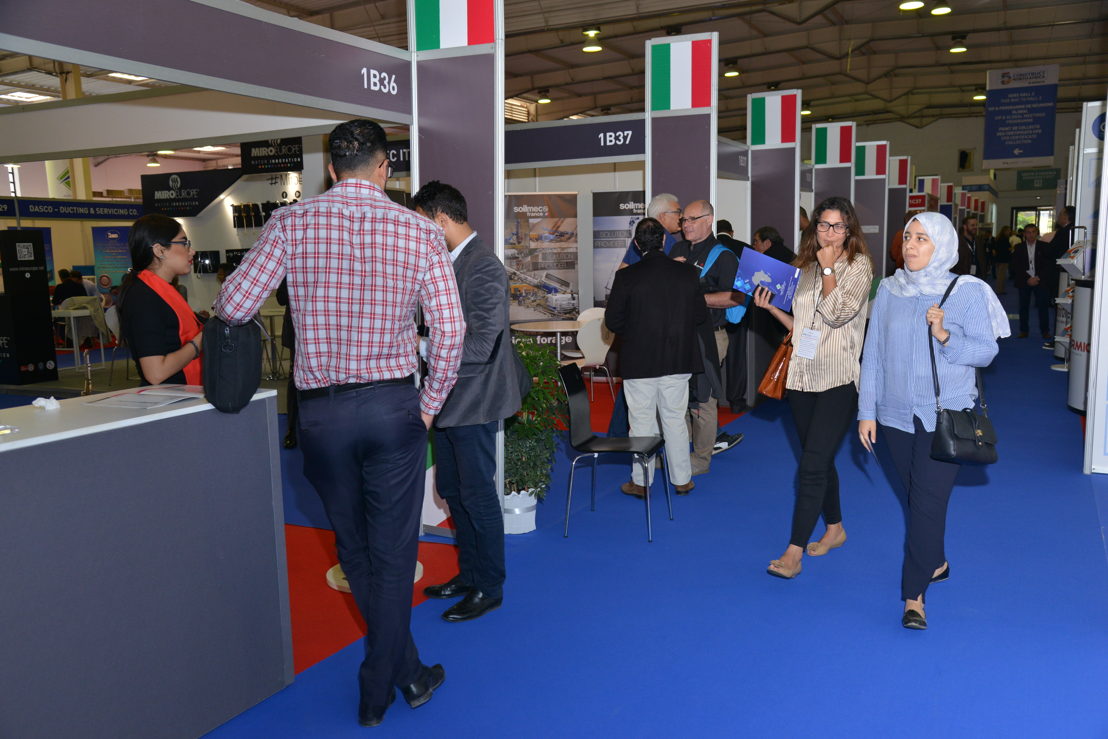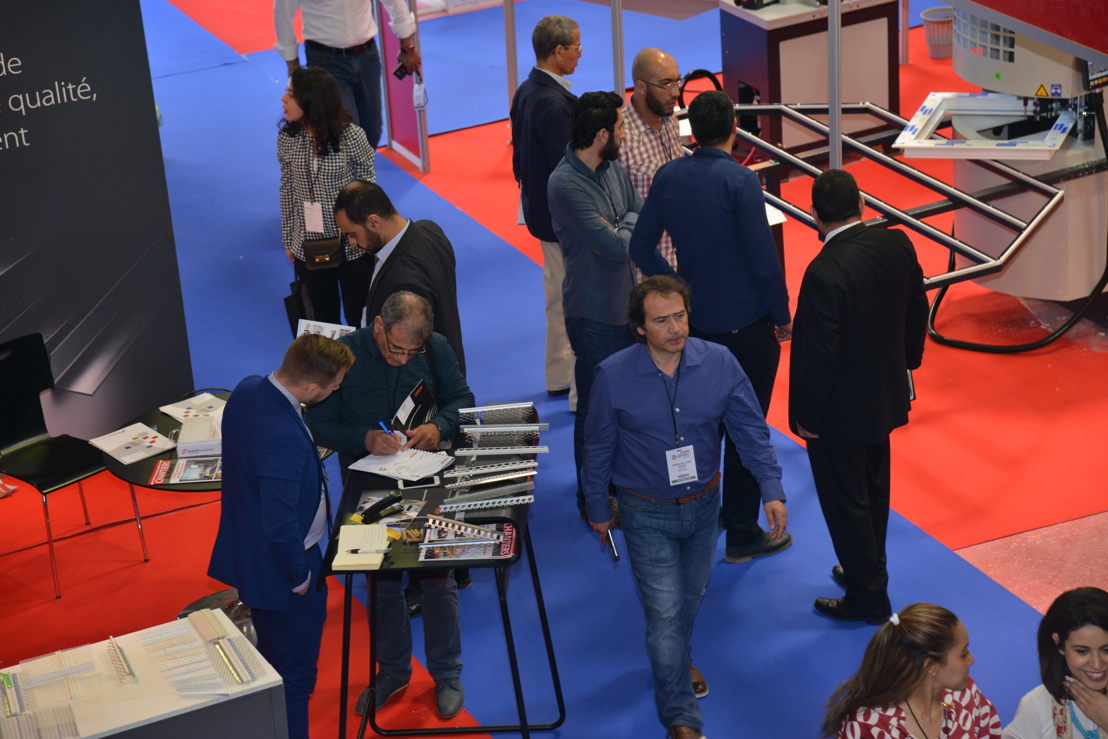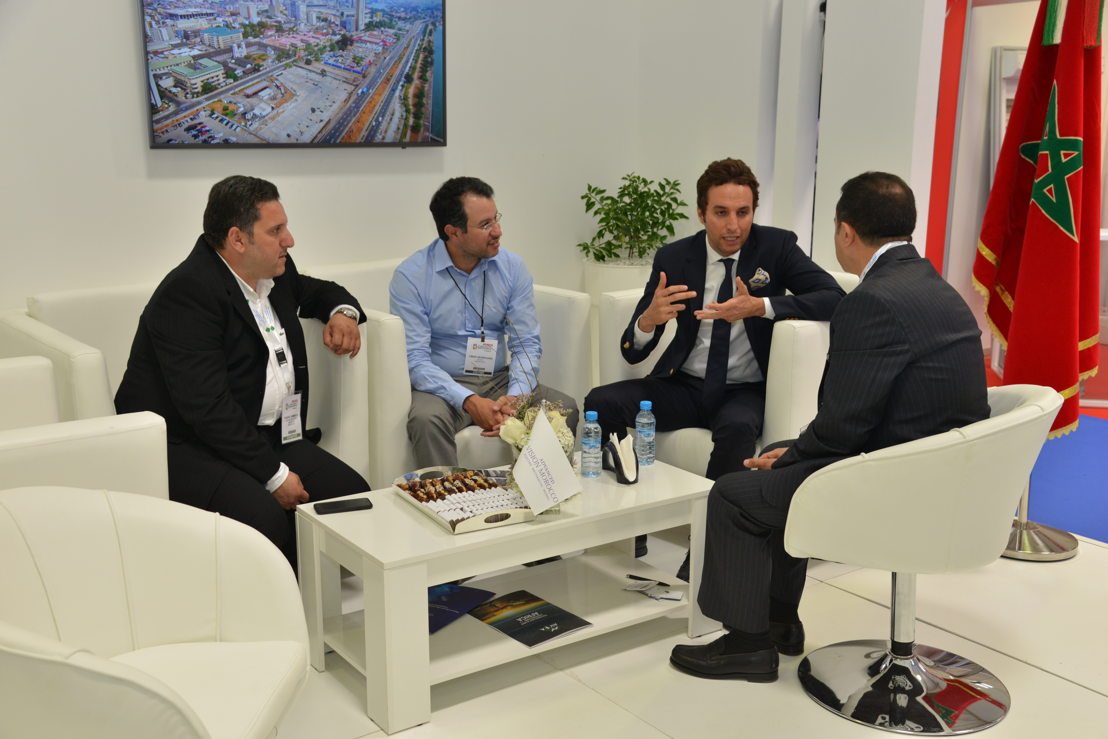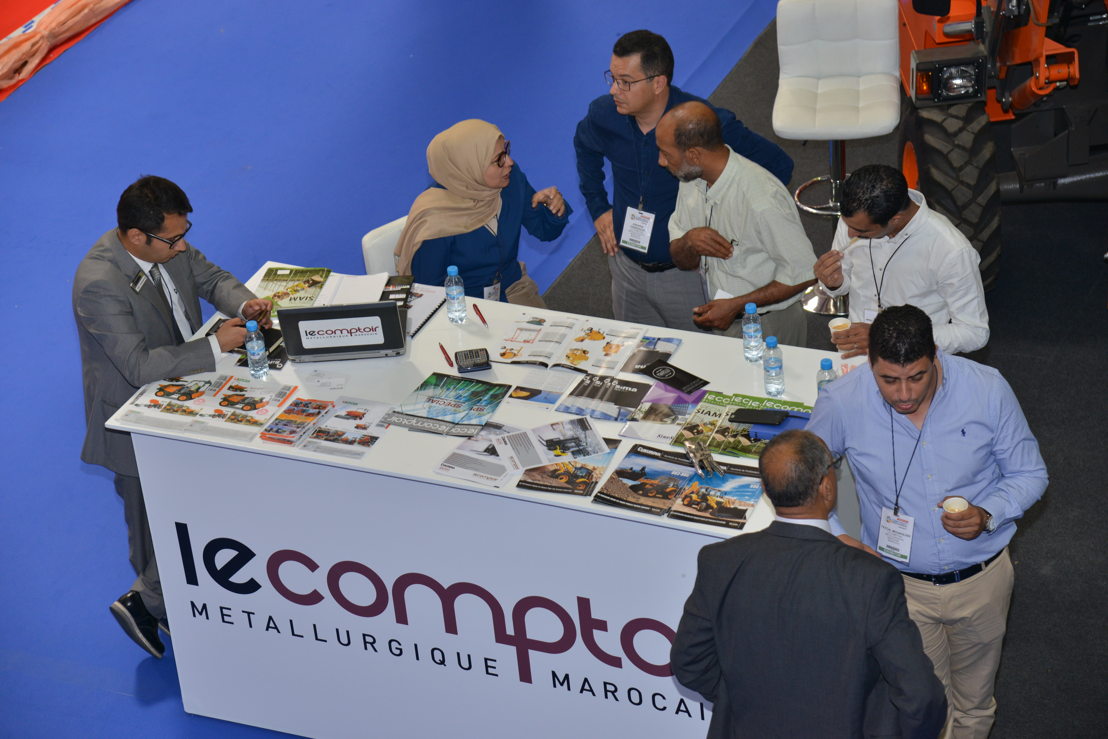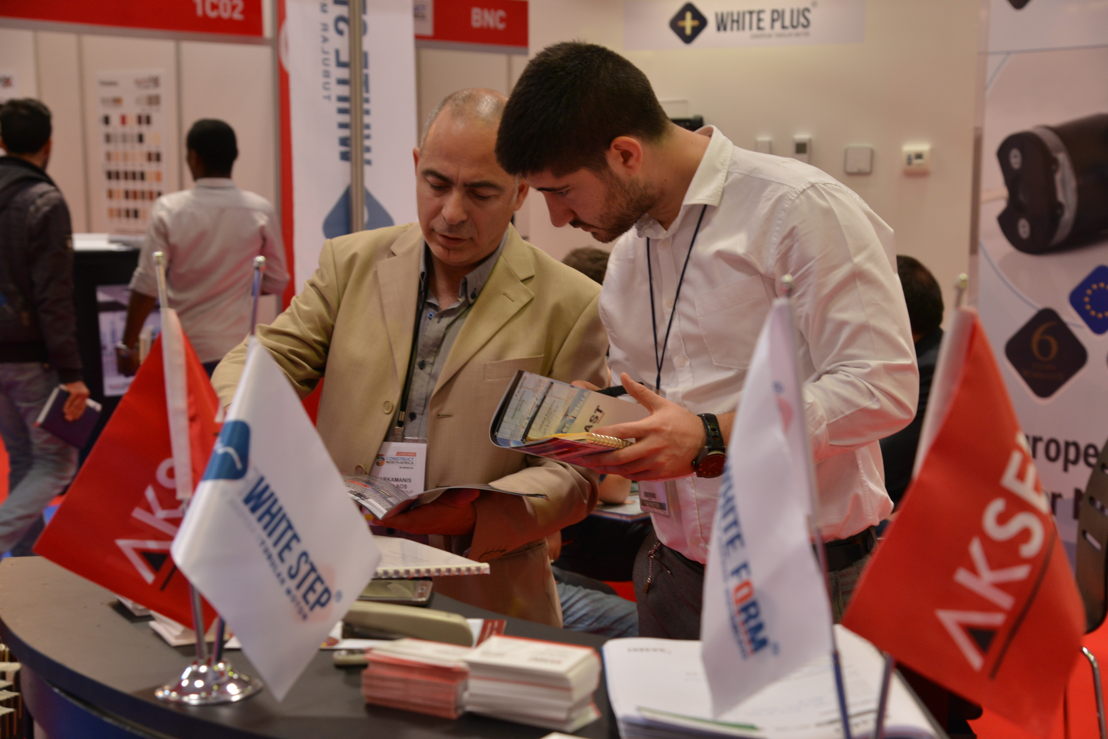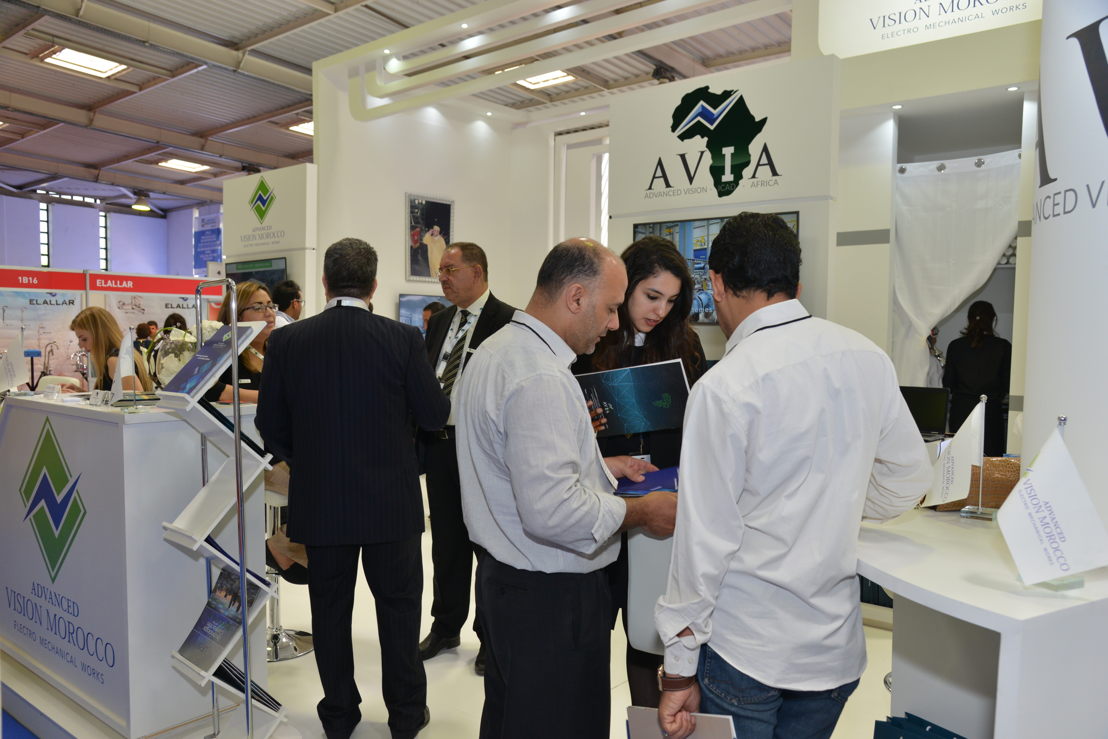 Contact us
Jessica Scopacasa
Public Relations Manager
dmg events Middle East, Asia & Africa
Jessica Scopacasa
Public Relations Manager
dmg events Middle East, Asia & Africa
Vanthy Vhora
Public Relations Executive
dmg events Middle East, Asia & Africa
Vanthy Vhora
Public Relations Executive
dmg events Middle East, Asia & Africa